About Us
At Pioneer, our mission is to provide our customers with premium building products at a competitive price. We are a family and locally owned business that mainly caters to a mix of builders, contractors, renovators, and do-it-yourselfers.  Pioneer is currently on 4 acres of land, with a main retail space of 20,000 sq ft, and a separate warehouse of 16,000 sq ft. We have shipped materials all over the world, but the core of our business remains here in Chilliwack and the outlying areas.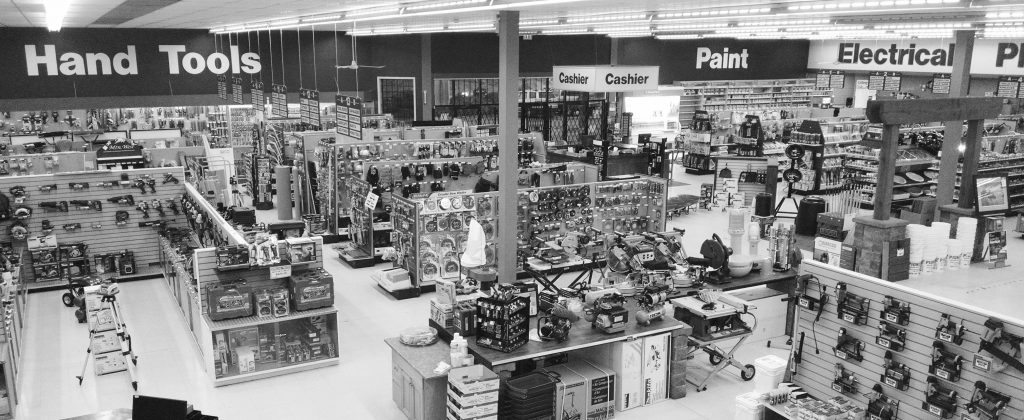 Our number one priority is serving our customers in a genuine, sincere manner. Exceptional customer service is a goal that we strive for every day, and we feel that our employees are quite capable of meeting that goal. A large portion of our staff has 10 or more years of service with us, which we feel is one of our strongest assets.
Pioneer has been a member of Timbermart since 1982. Timbermart is the largest buying group for independents in Canada. This increases our buying power as it allows us to buy collectively with other hardware stores across Canada so we can pass on the savings to our customers.
The growth and continuation of this business is something that's very important to us. With large box stores moving into town, Pioneer has continued to thrive. Without our knowledgeable staff and our loyal customers, we would not be where we are today. We helped build this community and are looking forward to serving Chilliwack another 65 years!
History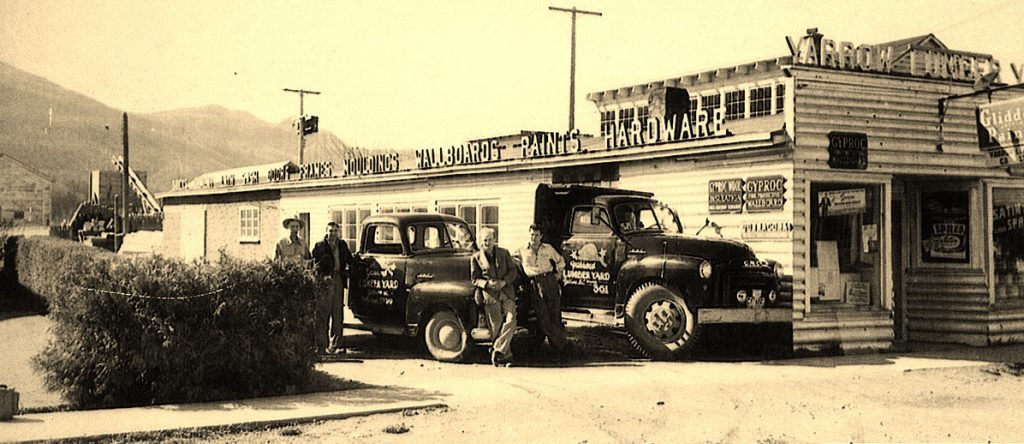 The original Pioneer Building Supplies in Yarrow – 1950
The history of Pioneer Building Supplies starts back in 1950. That year, John Giesbrecht borrowed $2,000.00 and went into business with two partners, purchasing a lumber yard in Yarrow. In 1956, John bought out his two partners and continued on with the business. A decade after opening, John decided to move the company to Chilliwack and opened a small store on Yale Rd on just 1 acre of land. We currently sit on that same parcel of land with the additional 3 acres that were acquired.
A new store was built in 1989 as the District of Chilliwack decided to put in an overpass over the railroad track. On April 1, 1990, we opened up our new store to the public.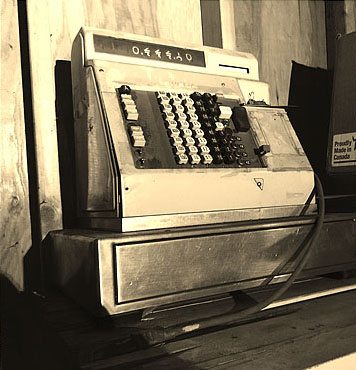 One of our first cash registers – 1950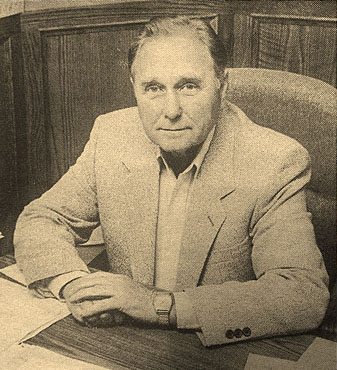 A customer found this yardstick buried inside a wall between the studs. It is a tool for measuring that is not really used anymore. 60 years ago, we would give yardsticks away like we do carpenter pencils now.
Are You A Perpetual Renovator?
We'd love to help you with that. We have employees who have been with us for 30 years who know their products well. Our expert advice can help you find out what works best for your home at the best price.
We don't just point to the product in the aisle – we know all about it too!