We sell a wide variety of flooring products.
Would you prefer your flooring be installed by a professional?  We can help.
We are a member of the BC Floor Covering Association.
We have our own professional, fully-bonded installers, who work exclusively for Pioneer Building Supplies, LTD.
Pioneer stands by 100% of their work.  If you're unhappy with the installation, we will continue to work with you until you're completely satisfied.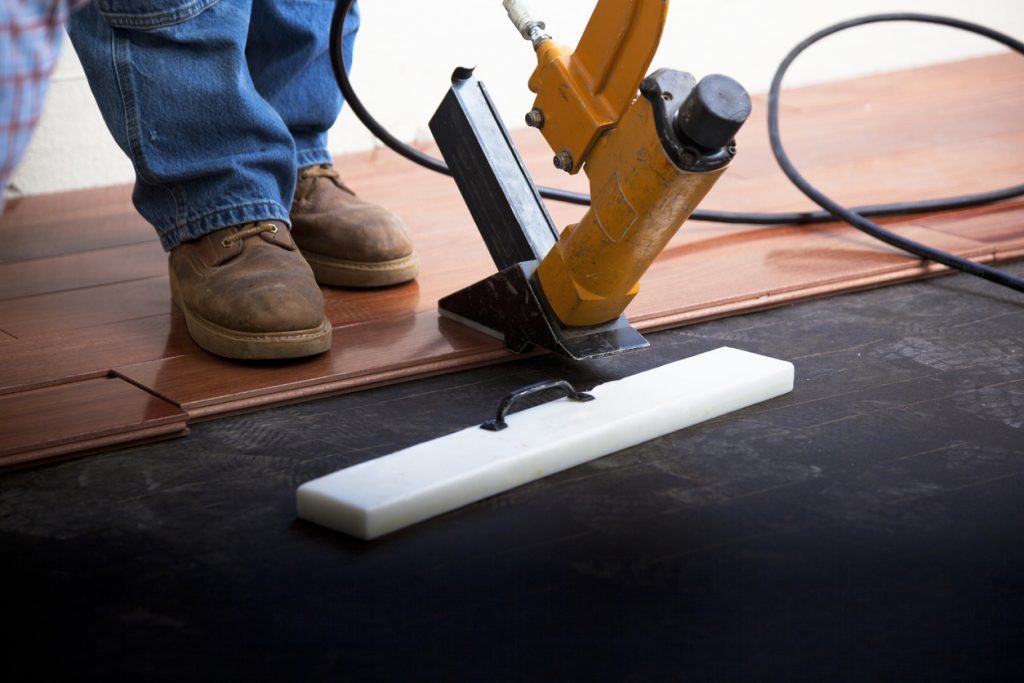 Tile flooring is extremely durable, especially surface wear, and you can also add heat below the tile surface to have a nice, warm floor.
We find that people commonly use tile in their kitchens, bathrooms, foyers, laundry, and showers. You'd especially want a tile floor (or wall) in an area with lots of water.
Tile varies as far as price goes, but in stock items generally have the best value as they are purchased in large quantities and often on sale.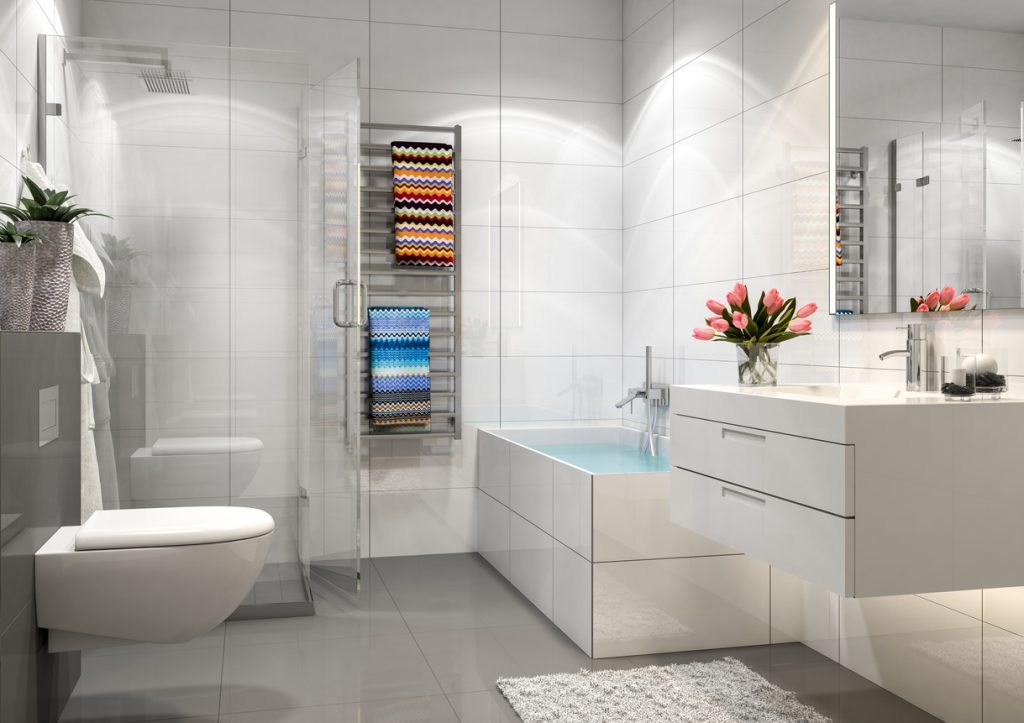 Carpet is a warm, soft flooring that comes in dozens of varieties and it's very economical.
Carpets generally aren't used in kitchens or bathrooms.
Carpet can usually be priced to fit any budget, especially when you buy the rolls on sale in our store.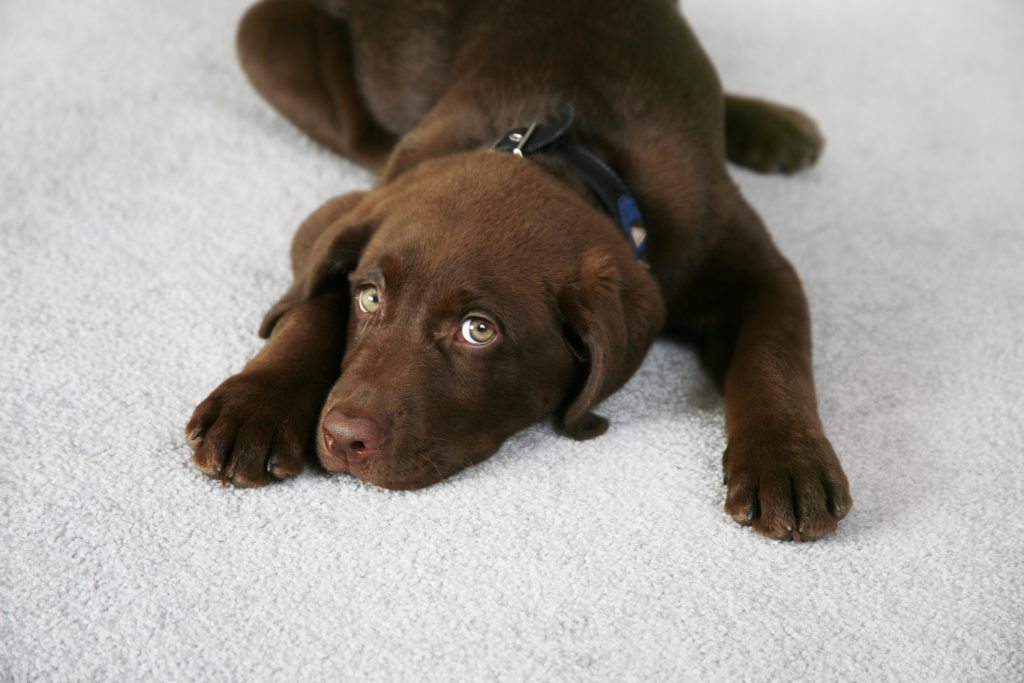 Vinyl plank is 100% waterproof, so you can sweep and mop it like other flooring, even though it has the look of hardwood. It was made for commercial applications and because of it's durability, it has become very popular for all rooms in residential homes as well.
You can install it in any room, creating a fluent appearance.
Vinyl plank has a wide price range, from entry level all the way up to 20-year commercial grade plank.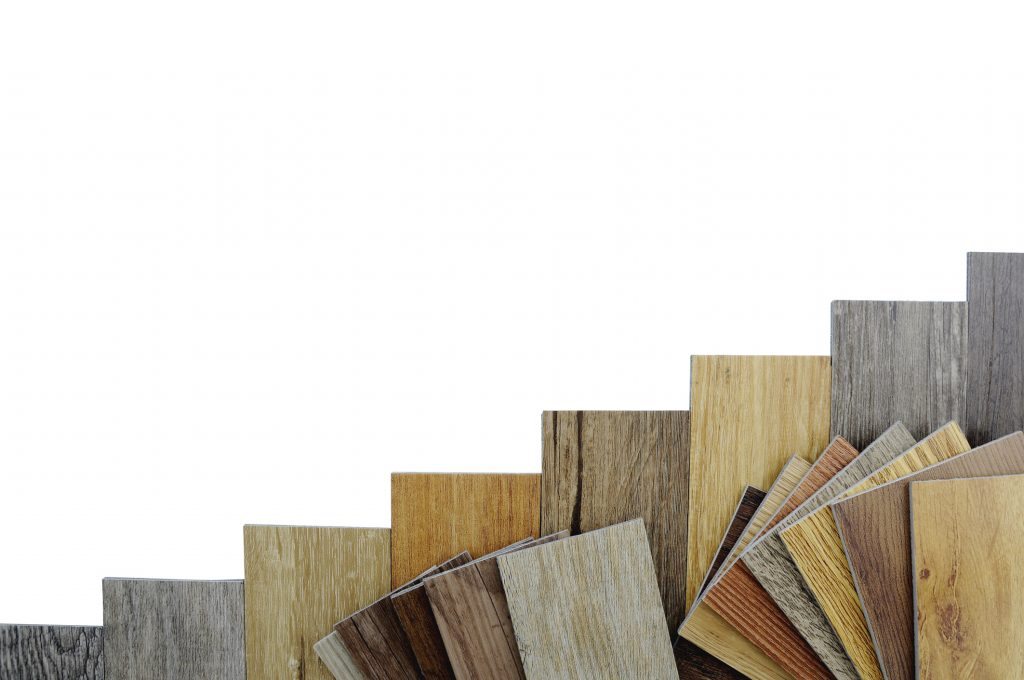 Laminate can be very economical and durable – its ease of installation is great for the do-it-yourselfer.
There are varied widths + thicknesses of laminate. It's made to look like real hardwood flooring.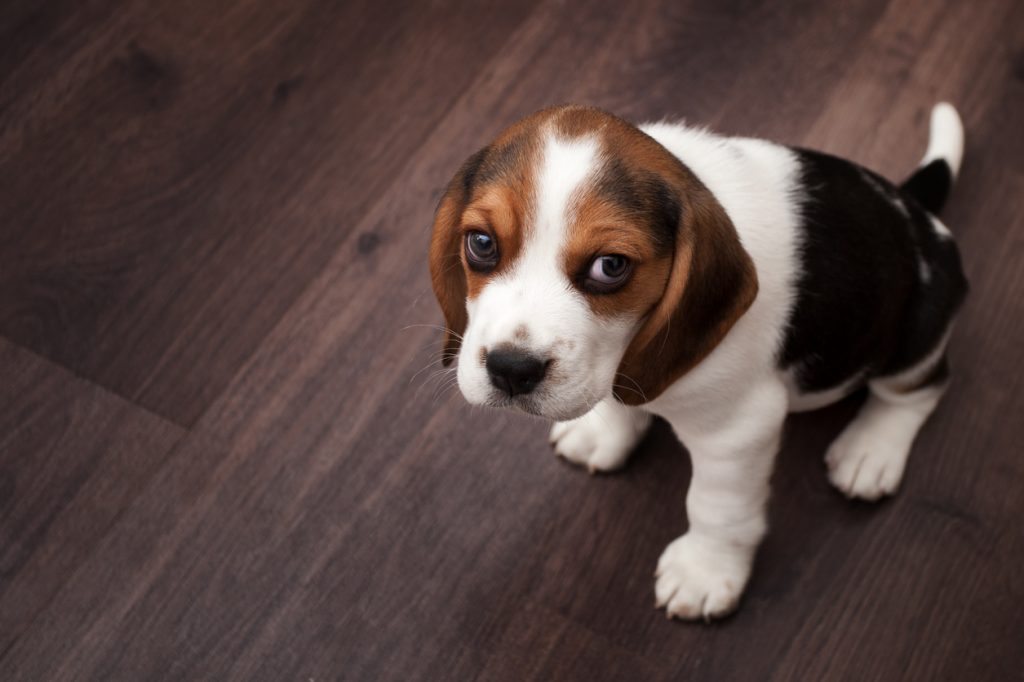 Hardwood & Engineered Hardwood
Hardwood flooring has the most authentic, with a very rich appearance that will age gracefully in your home.
You can use hardwood in any room of the house.
Hardwood floors are typically on the higher end of pricing and value, but will add a touch of class and contribute to a better resale value for your home.