The most common style of roofing.
We sell Canadia- made BP Shingles (Building Products). Shingles are the most cost effective type of roofing, with a lifetime warranty. Most homeowners can install shingles themselves with instructions even written on the packaging.
All you need to install shingles on your roof are a knife and a hammer (and maybe a few more hammers for the friends you tricked into helping you). You might also consider a shovel to help strip off the old layer of roofing.
No more hauling shingles up ladders: we can deliver them right onto your roof with our crane delivery service!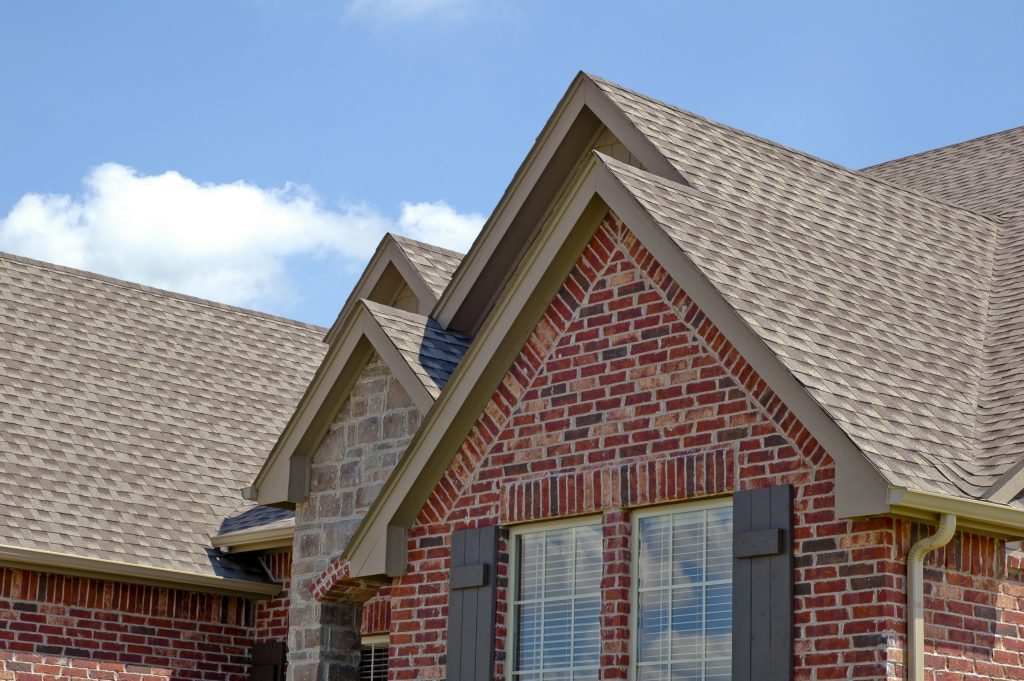 There are many benefits to having a metal roof. Not only are there many profiles available, there is a wide selection of colours as well. Steel is aesthetically pleasing to the eye and is the go to choice for barns. Residential profiles are also available as metal roofing on homes is becoming ever more popular. The only downside is that it's roughly 20% more than an asphalt roof.
Some of the benefits include:
long lasting and durable
non-combustible
energy efficient
low maintenance
resistant to decay, discoloration and mildew.
environmentally friendly
increased home resale value
Our supplier of choice for metal is Westform Metals. Located here in Chilliwack, they have been around for over 30 years and create a quality product. Their service is first rate and they get product out fast. For first time installers, their website is very informative.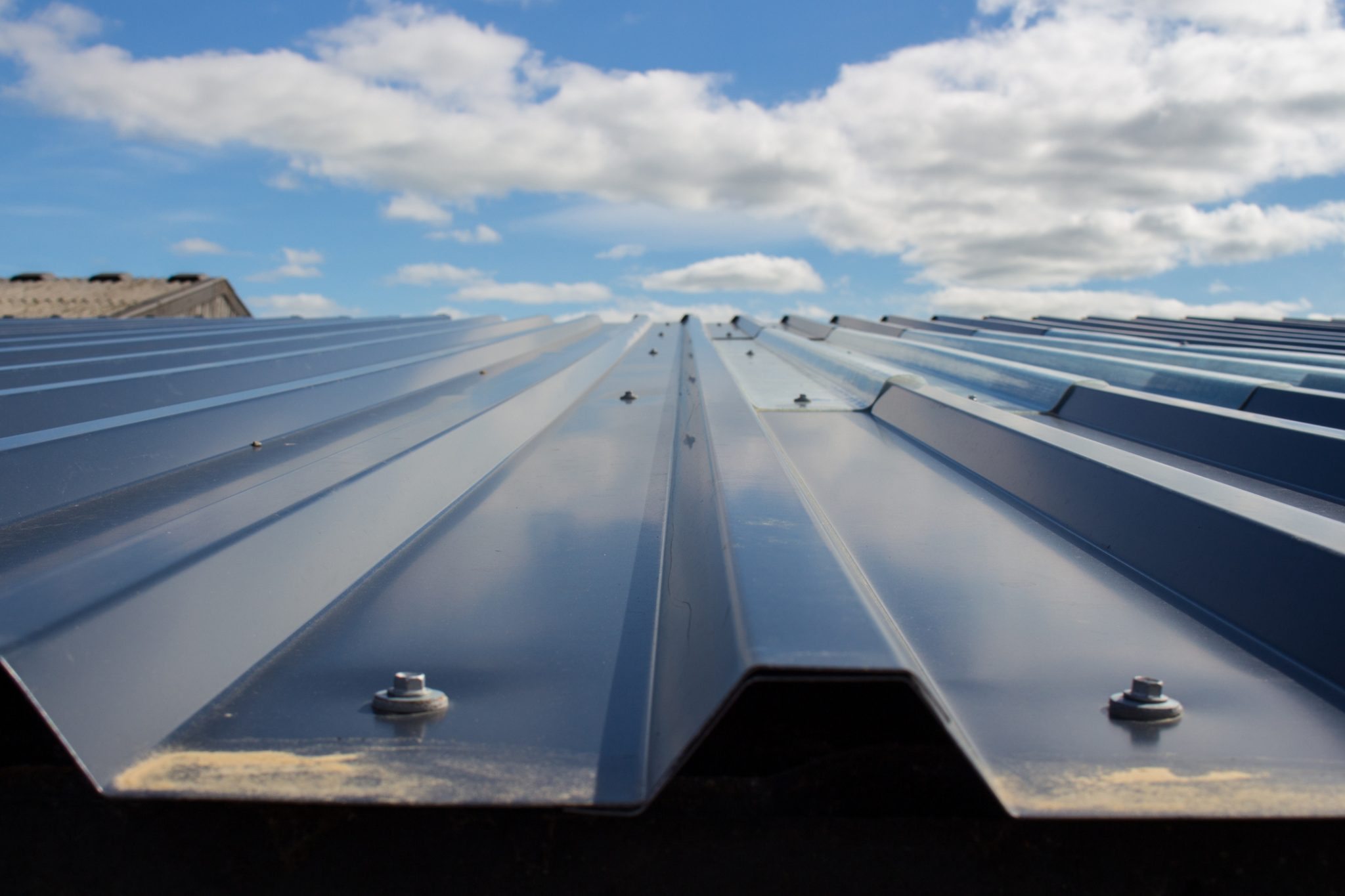 Used mostly for flat-roof homes, or commercial applications. While the choice between metal and asphalt is a matter of price, torch-on is more of a lateral move; if you have a flat roof then torch-on is your only option.